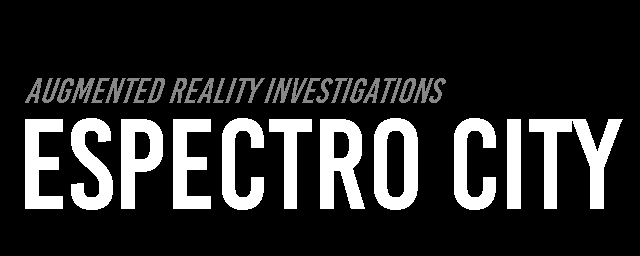 Espectro City
A downloadable game for Windows
Espectro City is the LATEST VIDEO ENTERTAINMENT TRIP by Makhor and Roxy.
Explore an old desolate city full of ghosts through an old Macintosh-inspired interface while trying to find clues in order to solve the final quiz. Meet and talk to multiple ghosts and hear about their life stories before the catasthrophe struck.
*** SOUNDTRACK NOW AVAILABLE ON BANDCAMP!!! ***

IMPORTANT: I've lost the source code of this game, which means that I can't update the credits page ingame. Roxy (credited in the game as Paz) goes by a different name and Twitter handle, so here are the updated credits!

** CREDITS **
Programming, Writing and Assets: Makhor (@jorge_makhor)
Music: Roxy (@zopicloner)

ADDITIONAL ART/FONTS:
Blotter font: Froyo Tam (@froyotam)
M3X6 font: Daniel Linssen (@Managore)
3D Cup animations, Wallpaper and Trailer: OtherThatGuy (@OtherThatGuy)
Extra portrait art: PunStar (@PunStarTracer)
Donate to me on Ko-fi!